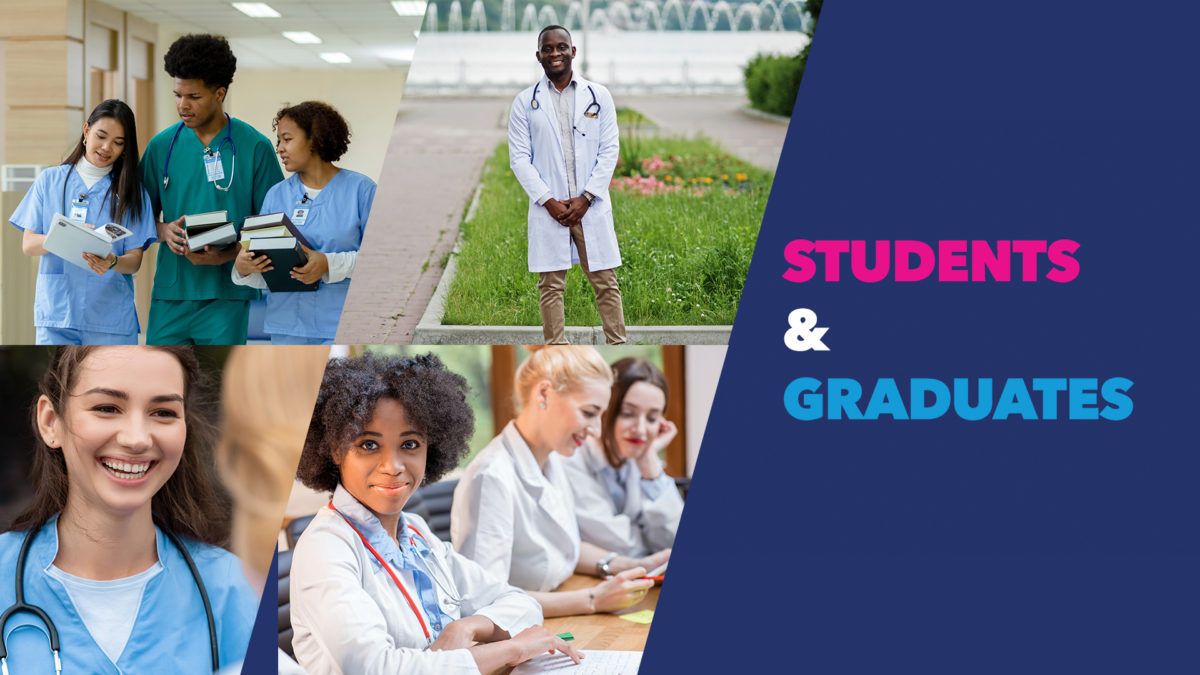 Sign Up For Our Careers Newsletter
Exciting News for Students and New Graduates!
February 13, 2023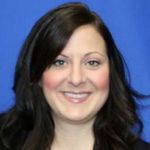 A message from Katrina Radojevic Anderson,
Manager of Licensed Talent Strategy
Welcome, Nurse Practitioners, Physician Assistants, and Certified Nurse Midwife graduates!
We love hiring new grads here at Planned Parenthood and with one of the most comprehensive Provider Training & Onboarding Programs in the State of California, we are well-positioned to hire and train you from the ground up!
We have been telling anyone that will listen all about our amazing training program, and now we can show you: our new page on our career site has detailed information just for you.
On our Students and Graduates page, you can easily find all the details you need about our training program, as well as what it's like to work here, our mission, our patients, and the communities we serve. Watch videos from our providers who are making a big difference; hear more about what they do and what they value about our culture.
The most exciting part of our Provider Training & Onboarding Program is that it continues to evolve. We are constantly improving and innovating, and in the last year, the program has undergone a number of transformative upgrades, making it a cutting-edge learning experience for all new hires! The program itself is several months in length and provides a fellowship-like program that truly equips each newly hired provider with the skills and tools they need to give our patients the best care – more information below on what you can expect from this unique onboarding experience!
Our Multifaceted Clinician Training Curriculum
The Provider Training & Onboarding Program has been updated recently to include advanced tools and interactive curriculum to really give each newly hired provider the knowledge they need to provide quality care to our patients, as well as build their skills and advance their career! We want our clinicians to be able to provide the best possible patient experience, and that starts with them having a deep understanding of our services and commitment to care.
The interactive training program is comprehensive and will provide you with a well-rounded education that combines hands-on experience with immersive learning; in addition, it is individually-tailored to meet the learning needs of each trainee.
We provide best practices and procedures, including high-fidelity ultrasound and IUC procedure simulations, discussion-based experiential learning, microscopy practice, and accredited content, so you can even earn continuing education credits!
You will also have the opportunity to observe patient visits in our clinics. And at the end of the initial 10-week program, you will have obtained both theoretical knowledge and applied skill sets that are essential for a successful career. The extensiveness of our clinician training program creates many opportunities for growth and development for new graduates. It allows providers the opportunity to test out different areas within their practice scope.
You'll find our learning environment to be both challenging and supportive. We want you to thrive and feel supported, and our training includes experienced mentorship, health center educators, didactic trainers, leaders, experts, and an array of support from our team of clinicians.
We believe that this combination of experienced guidance and support is key to helping our new graduates thrive in their roles and provide quality care for our patients. And it's something that we're continually working to improve and expand.
Planned Parenthood of the Pacific Southwest takes employee development seriously and puts emphasis on giving you the tools to excel in your role as a provider in the entry Staff Clinician role as well as in all opportunities for growth within the organization. We believe that our comprehensive training program sets you up for success for your entire career journey with us.