Would you like to join a team that makes a positive impact at the grassroots level in your community and provides a sense of pride in your work? As a provider at PPPSW, you'll have the opportunity to be part of something meaningful and fulfilling.
Join Our Team
Being a provider at PPPSW gives you all that and more.
19

Health Centers

236,832

Patient Visits

3,800+

Patients received Care Coordination support

94%

Of patients would recommend our health centers
Data Source: 2021 Annual Report
Meet Our Clinicians and Hear Their Stories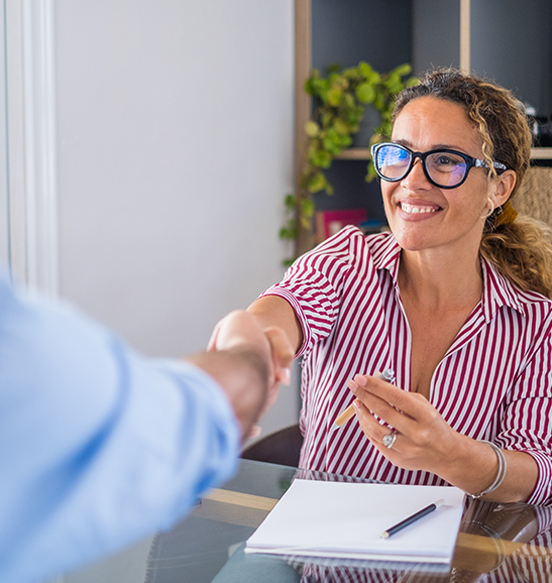 Helping You Get Hired
Planned Parenthood wants to help you get hired! Perfect your resume, explore our self-assessments, and practice your interview skills. We've provided a broad array of tips and topics to help your best self shine.



Job Search Platform




Self Assessments




Resume Development Tools




Research Database




Interview Practice Tools




Workshops, Guides, and Samples
Learn More
Join Our Talent Network
Join PPPSW's Talent Network and receive career resources, potential job opportunities and insights into life at PPPSW. Our Talent Strategy team will also contact you for opportunities that meet your qualifications.
Join Now
Benefits

Planned Parenthood offers healthcare benefits from health plans that provide gender-affirming care.

Learn More

Hiring Process

We keep our hiring process human, so your personal experience may vary.

Learn More
15 REASONS TO JOIN US
1

You'll be working for the greater good.

2

You'll find an environment of stability and support.

3

You'll enjoy work-life balance.

4

You'll have fun.

5

You'll be learning from subject matter experts.

6

You'll have ongoing opportunities for training and development.

7

You'll find cutting-edge technology.

8

You'll have autonomy AND a say in what goes on.

9

You'll receive competitive compensation and benefits.

10

You'll be joining a diverse workplace.

11

You'll appreciate our ethics and integrity.

12

You can be part of something big.

13

Your work will make a difference.

14

Our Workplace Values.

15

Our Service Standards.

Ready to Join Our Team? Explore our open NP/PA/CNM positions!

All Opportunities
Referral Rewards
Do you know someone interested in a mission driven career? Check out our External Employee Referral Bonus Program! Get rewarded with $3,000 for referring a great Clinician (Nurse Practitioner, Physician Assistant, or Certified Nurse Midwife) to Planned Parenthood of the Pacific Southwest!
How it works: Refer a Clinician for a full-time position. If they get hired, you will receive a $3,000 Employee Referral Bonus after they complete six months of employment. You do not need to be an employee to receive this benefit.
Learn More