Perks and Benefits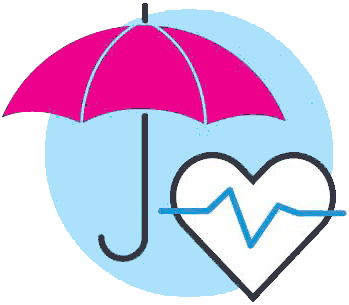 Stay Healthy
Medical – HMO & PPO
Dental – HMO & PPO
Vision
FSA – Health and Dependent Care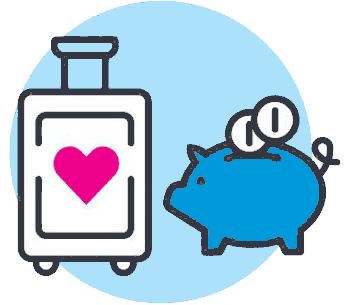 Tend to Yourself
401(k) – including employer match
Paid Holidays and PTO
PTO and extended sick donation program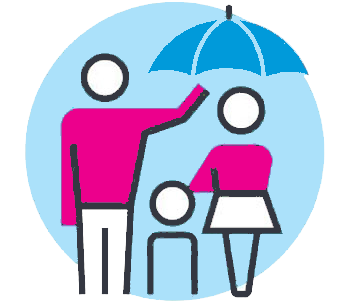 Family Matters
Unum Benefits – "Benefits from Unum, also known as supplemental insurance, can help you protect your finances during tough times in your life."
Short Term Disability and Long Term Disability
Supplemental Insurance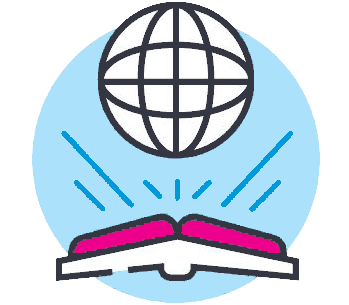 Continue Your Education
CEU/CME for licensed staff (Financial and time-off allotment)
Humanitarian Leave for licensed staff
Education Assistance Program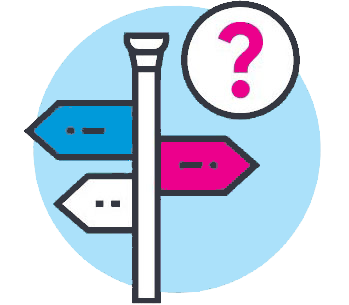 Stay Informed
Health Advocate & Employee Assistance Program – "Navigating the healthcare system and dealing with personal problems can be a challenge. Experts will answer your questions and take on virtually any healthcare or administrative issue so you can get to the right care at the right time"
Legal Ease – LegalEASE offers a valuable benefit to shield your family and provide savings from unexpected personal legal issues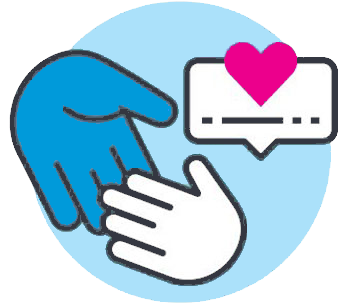 We've Got Your Back
Discounted PP Medical Services
Discount Programs: Tickets at Work, 24hr Fitness, CNECT, mobile services
Our Benefits
We've got you covered.
View our Benefits One-Pager
At Planned Parenthood of the Pacific Southwest, we are dedicated to providing you with unique benefits that meet the needs of you and your family. We understand the importance of a well-rounded benefits program, and because of that, offer a range of plans that help protect you in the case of illness or injury. You can learn about the details of these plan options by reading through our Benefit Information Guide. Starting with the basics of how to enroll, followed by the details of each plan, our guide is a go-to resource for all things benefits-related. Once you understand the various options we offer, you can make an informed decision on which plans work best for you and your family.
We encourage you to read through this booklet in its entirety. Included you will find details about:
Who is eligible to participate
How to enroll and how to make changes during the year, if applicable
Each benefit offered and a summary of what is covered under the plan
The insurance companies who administer our benefits and how to contact them if you need assistance
And much more!
Welcome to your 2023-2024 Benefits Information Guide!
View Guide