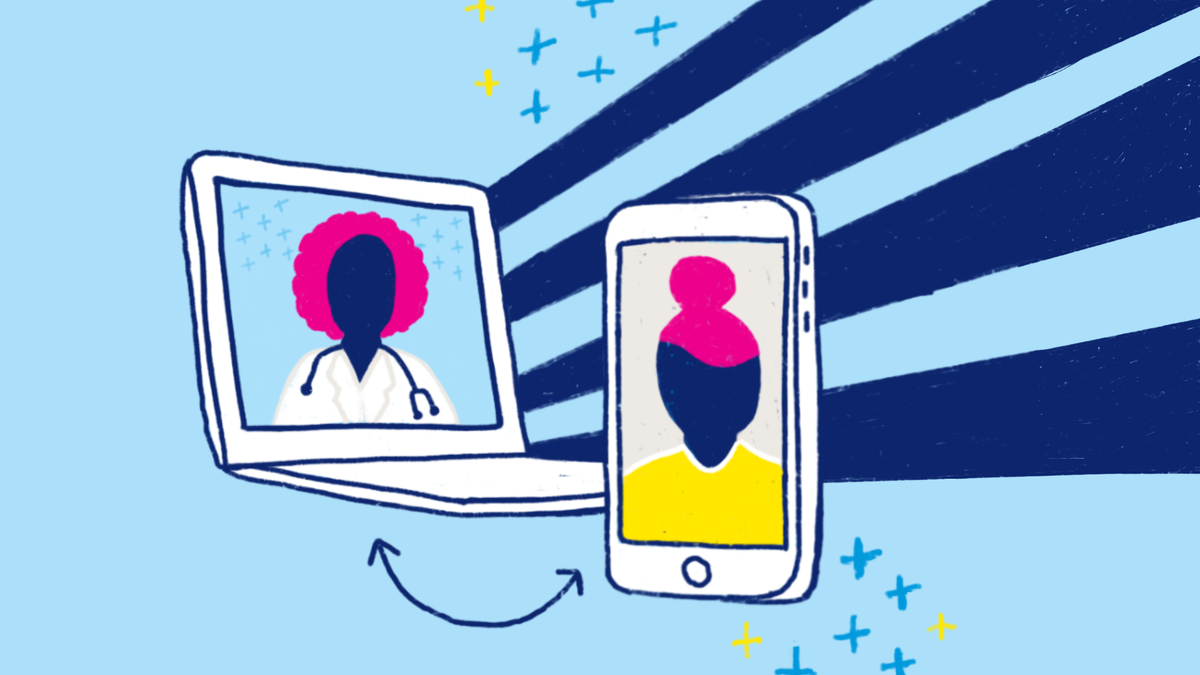 Sign Up For Our Careers Newsletter
In This Together: Staying Connected Through Telehealth
January 25, 2021
In the midst of a pandemic, our primary goal is still providing care. And when we can find new ways to connect and provide that care, it's even better.
Earlier this year, Planned Parenthood of the Pacific Southwest announced an expansion of telehealth services (providing healthcare by phone or video) to support the communities of San Diego, Riverside, and Imperial Counties.
Not only does this keep our community members safer during a health crisis, it allows us to expand our capacity for care — and add a few new members to an already amazing team.
To learn more about how our team is evolving to thrive in our new normal, read on below!
The Patient Access Specialist Navigator

To support telehealth expansion, we've created a Patient Access Specialist (PAS) Navigator position.
Our Navigator manages the flow of patients through the telehealth cycle. By actively managing the patient flow, we are able to reduce the wait time in our virtual clinic.
The PAS Navigator's main responsibilities include actively monitoring the number of patients and wait times, check-ins, clinician visits, and check-out steps. However, they'll also jump in when help is needed — rotating clinicians, fielding questions that the team may not be able to answer, and just keeping things moving along.
With our patients in mind, we have put processes in place to help recover dropped calls and educate patients on best practices for having a successful telehealth visit. This ensures that our patients feel supported.
Health Center Screeners
To alleviate some of the strain that has been put on health center staff, we've opened up a new role: Health Center Screeners! We've added three to our team in almost all of our 18 locations.
Our screeners greet our visitors, check temperatures, perform a verbal health-screen, and keep records. And there's room for growth! After getting to know the ropes, our screeners can advance to Assistant and Patient Access Specialist positions.
Our Commitment to Care
Planned Parenthood of the Pacific Southwest is responsible for providing a safe and healthy workplace. Keeping our staff safe is our top priority. In our efforts to ensure staff safety, a COVID taskforce has been put in place to ensure safe worksites for all staff during the COVID pandemic, through research-backed safety practices, clear guidelines, and a culture of compliance.
The taskforce will be supporting both short and long-term staff and organizational needs as COVID-19 continues to develop. We are committed to build with our employees, and not for them. The COVID taskforce will continue researching, monitoring, and listening to provide our staff with the best practices for employee safety amidst the coronavirus pandemic.
We are in this together!