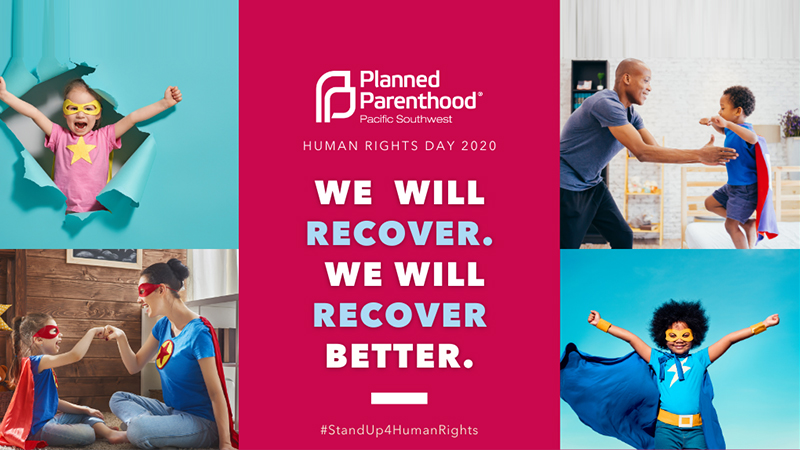 Sign Up For Our Careers Newsletter
On Our Minds this Month at Planned Parenthood of the Pacific Southwest: Recovering Better
December 14, 2020
This December, we at Planned Parenthood of the Pacific Southwest are proud of the work we've done during this eventful year.
From supporting our communities through access to safe and judgment-free testing and treatment resources for HIV/AIDS to our advocacy for human rights, we work hard every day to ensure that everyone, regardless of orientation, origin, identity, or status, is provided with the highest quality care.
As the year winds down, we'd like to highlight just a few of the initiatives we are proud to have supported this month. Read on for more information on how we are supporting all communities.
World AIDS Day

On December 1st, we honored World AIDS Day. Approximately 1.1 million people in the United States are currently living with HIV.
Out of those, nearly one in four may not know they have contracted the virus — just one example of why our mission at PPPSW is critical. At PPPSW, we believe there should be no stigma around testing — everyone who is sexually active should be regularly tested for STIs, including HIV.
Last year, Planned Parenthood branches nationwide performed more than 750,000 HIV tests. However, testing is not all we do — we also help patients find prevention and treatment solutions that work for them, provide resources to empower them to make decisions for themselves, and we always welcome them with open arms, no matter what.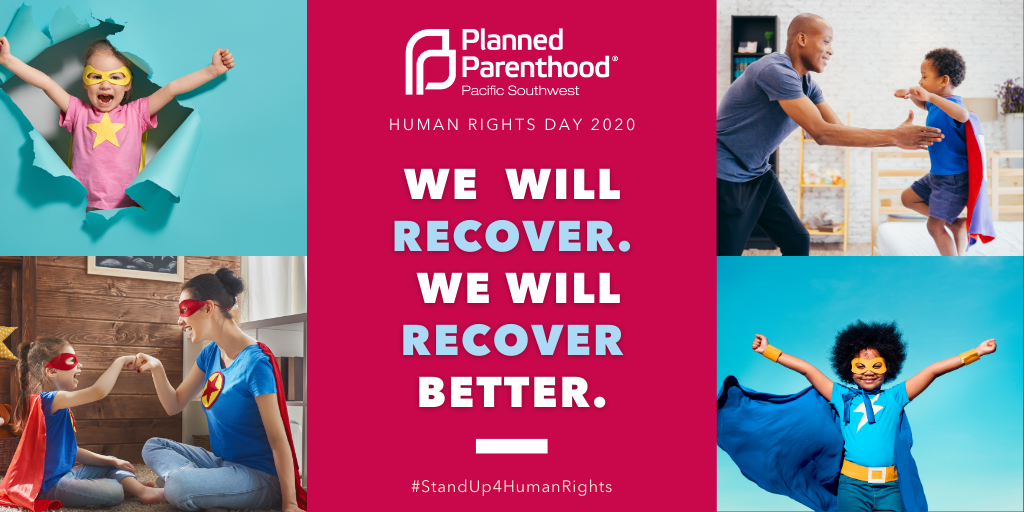 UN Human Rights Day

As the coronavirus pandemic continues across the globe, it's almost impossible to imagine a time when we can focus on rebuilding and healing.
December 10, PPPSW commemorated Human Rights Day. The theme this year was "Recover Better," as it relates to the COVID-19 pandemic. "Recover Better" focuses on the need to build back better by ensuring Human Rights are central to recovery efforts. Unless we are able to create equitable opportunities for all, address the failures exposed and exploited by COVID-19, and apply human rights standards to tackle entrenched, systematic, and intergenerational inequalities, exclusion and discrimination, we won't heal on a deeper level. At PPPSW, we too believe that inequity is the stumbling block to true recovery. We are proud of the work that we do to help advocate for, support, treat and teach those in our community. With no judgement. Just care.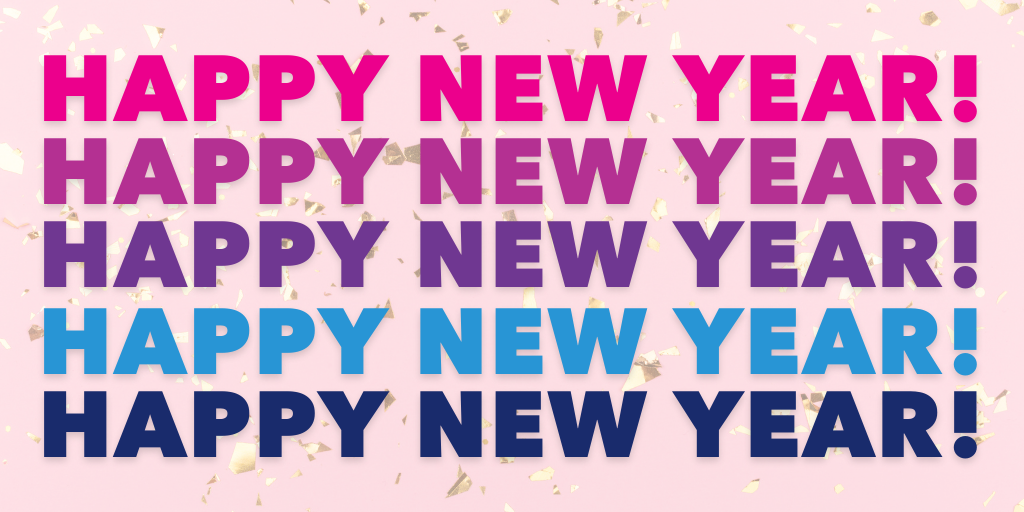 New Year, New Career

As we approach a new year, we look forward to our future with great optimism — and you should too. PPPSW works tirelessly to provide a stable and supportive environment for all those who need care. Start the new year off right by