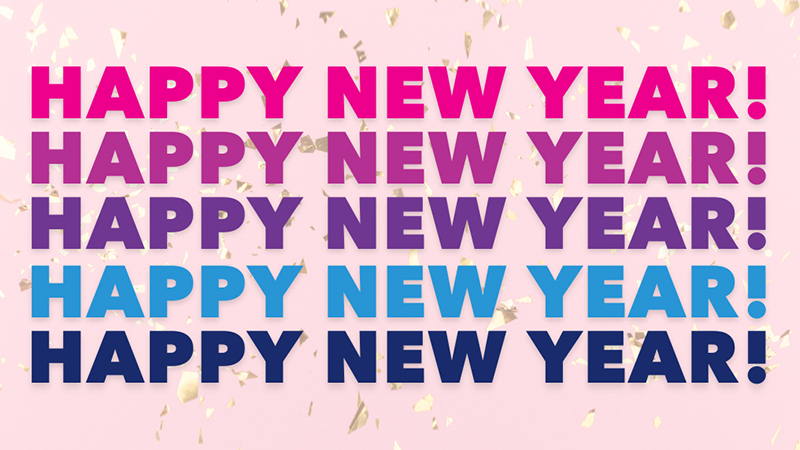 Sign Up For Our Careers Newsletter
What's on Our Minds this Month at Planned Parenthood of the Pacific Southwest
January 15, 2020
This January, we at Planned Parenthood of the Pacific Southwest are proud to have a lot to acknowledge. The last month has been busy! From our work with the HIV/AIDS community to supporting Human Rights, we work hard every day to ensure that everyone, regardless of orientation, origin, identity, or status, is provided with the highest quality care.
As the year begins, we'd like to highlight just a few of the initiatives we are proud to have supported this past month. Read on for more information on how we are supporting all communities.
World AIDS Day
On December 1st, we honored World AIDS Day. Approximately 1.1 million people in the United States are currently living with HIV. Acknowledging the HIV/AIDS community and honoring their struggle, while always providing quality care no matter what is PPPSW's mission. At PPPSW, we strive every day to remove the stigma around being tested. Everyone who is sexually active should be regularly tested for STIs, including HIV.
Last year, Planned Parenthood branches nationwide performed more than 750,000 HIV tests. However, testing is not all we do — we also help patients find prevention and treatment solutions that work for them, provide resources to empower them to make decisions for themselves, and we always welcome them with open arms, no matter what.
UN Human Rights Day
On December 10, PPPSW commemorated Human Rights Day. The theme this year was Youth Standing Up for Human Rights. Some of the most influential activists this year have been some of our planet's youth — from Time Person of the Year Greta Thunberg to the Parkland Shooting Survivors, to Desmond is Amazing. At PPPSW, we too believe that you are never too young to change the world. We are proud of the work that we do to help promote, support, and provide care for the youth in our country each and every day.
New Year, New Career
As we approach a new decade, we look forward to our future with great optimism — and you should too. PPPSW works tirelessly to provide a stable and supportive environment for all those who need care. Start the new year off right by checking out our career opportunities. Thinking you should update your resume before you submit an application? Here are some basic tips and tricks to make your CV shine.