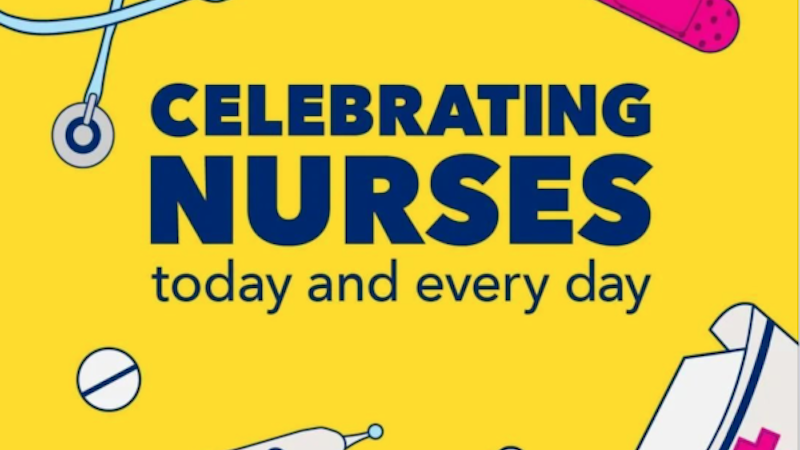 Sign Up For Our Careers Newsletter
Nurse Appreciation Week: Celebrating the PPPSW Nurses Who Enhance our Culture and Care for Our Community At PPPSW, our nurses are experts in reproductive and sexual health and the backbone of our health delivery system. They play an integral part in ensuring that everyone in our community has access to the full range of reproductive … Continue reading "Nurse Appreciation Week"
May 10, 2023
Nurse Appreciation Week: Celebrating the PPPSW Nurses Who Enhance our Culture and Care for Our Community
At PPPSW, our nurses are experts in reproductive and sexual health and the backbone of our health delivery system. They play an integral part in ensuring that everyone in our community has access to the full range of reproductive and sexual health care services and counseling they need. But our nurses do so much more than that. This week, at Planned Parenthood of the Pacific Southwest, we celebrate our nurses and their vital role in our community and within our organization.
They are compassionate and caring people and often the first point of contact for our patients, greeting them with warmth and understanding and providing emotional support and comfort to those anxious about their visit. They answer questions, provide information, and offer guidance to help patients make informed decisions about their options.
Our nurses also play a vital role in education and outreach efforts in our communities. They participate in health fairs, community events, and workshops to help people learn about reproductive and sexual health and how to access the care they need. They work with schools and community organizations to provide sex education and promote healthy relationships.
At Planned Parenthood of the Pacific Southwest, we are fortunate to have a team of nurses who are passionate about their work and dedicated to our patients. They go above and beyond every day to ensure that our patients receive the care and support they need. And we are proud to celebrate them during Nurse Appreciation Week.
If you're a patient of ours, take a moment to thank your nurse during your next visit. And if you're a nurse, know your work is valued and appreciated. Thank you for all you do to support our patients and communities.